Lehrer's Flowers Design Classes
What could be better than flowers, friends, and fun? At Lehrer's Flowers, our monthly design classes provide the perfect environment for you to learn a new skill - plus, you get to take home whatever you design! Our friendly instructors have years of floral design experience and will teach you everything you need to know to master techniques like seasonal wreath design, DIY bridal bouquets and boutonnieres, modern flower arranging, and working with a variety of container shapes and styles. We provide the flowers, the containers, and all necessary supplies. No previous experience is necessary! Check out our lineup of upcoming flower design classes below, and sign up online or give us a call to learn more. We look forward to seeing you!
Upcoming Classes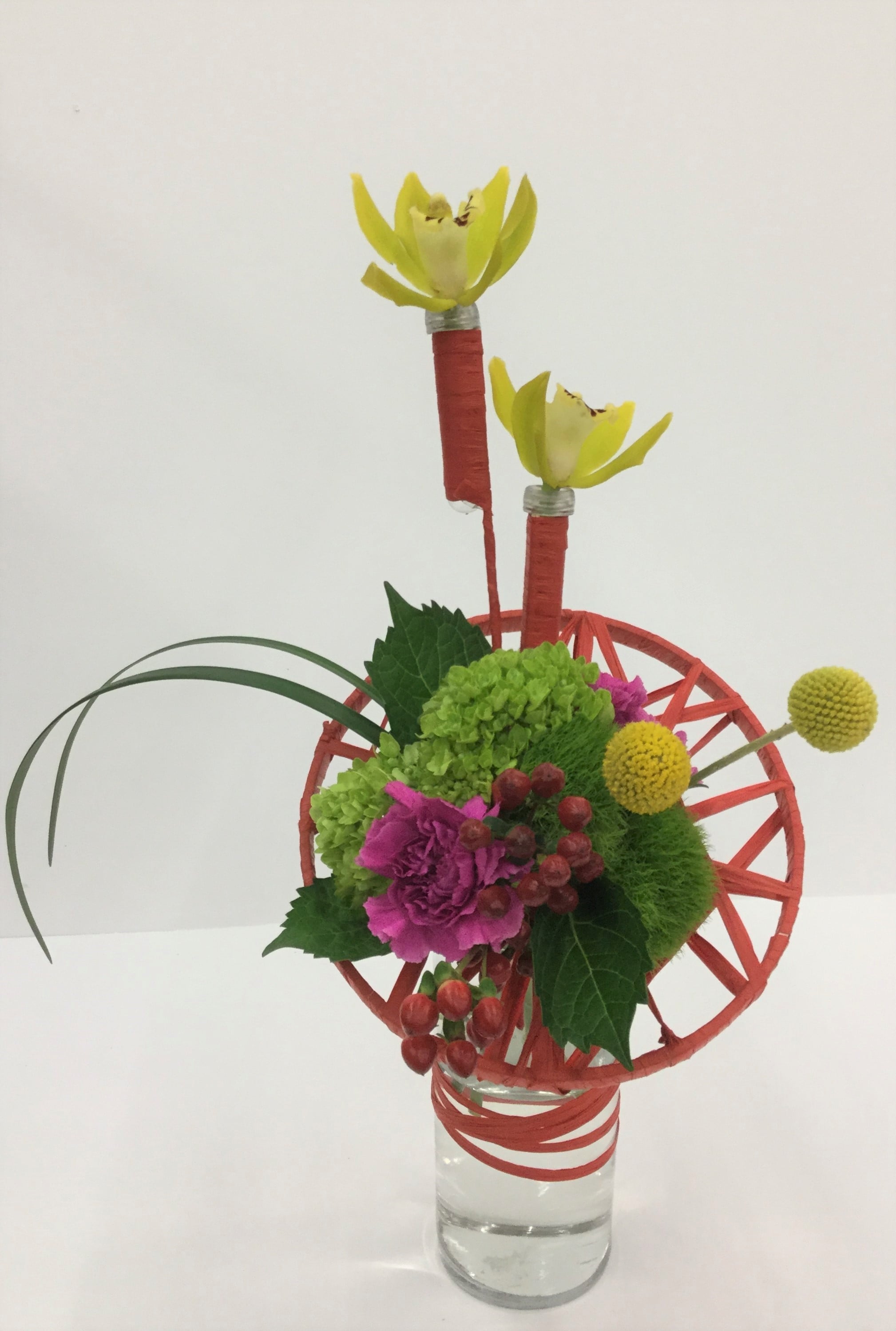 Fresh Flower Design Class
June 9th, 2019 - 1:00pm - 3:00pm
Cost of class: $30
Not sure how to spend your Sunday? We have a great idea! Stop by our store and create you own masterpiece - this Fresh Flower Design Class will teach you to create a stunning piece for your home or office. $30 covers the cost of the class and all materials. Come get creative with us!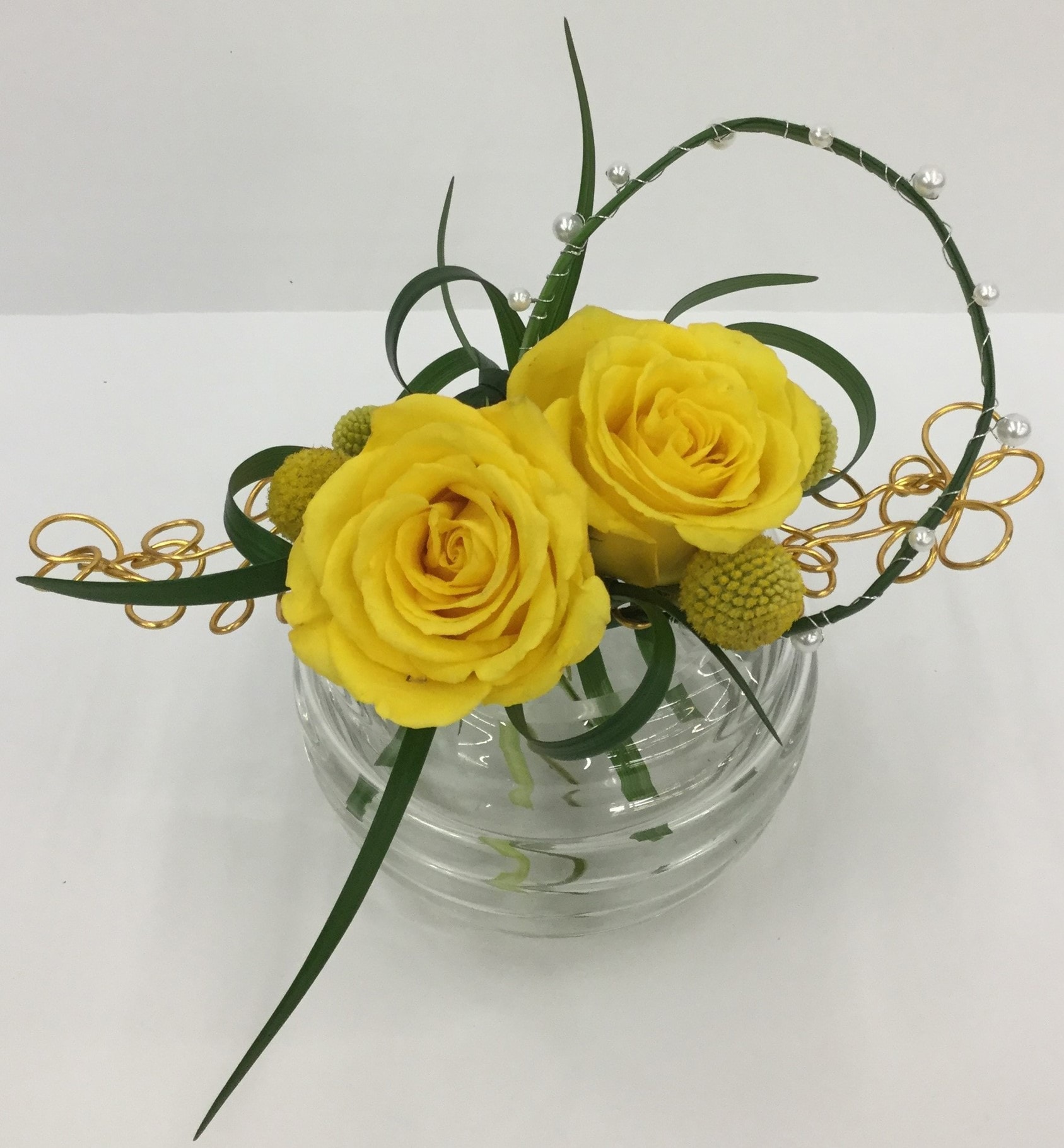 Rose Bowl Design Class
July 14th, 2019 - 1:00pm - 3:00pm
Cost of class: $25
Need a colorful pick me up to adorn your home or office? You're in luck! Register for our Rose Bowl Design class and learn how to make a beautiful centerpiece for your dining room table, a treat for your office or a gift for a friend! $25 covers the cost of the class which includes all materials.