About Bloomfield Florist - Thornton, CO
Looking for Bloomfield Florist? You are in the right place! The #1 Thornton flower shop has recently been bought and we are now a part of Lehrer's Flowers in Denver, CO. You can visit the Denver flower shop at Lehrer's Flowers - 2100 W Mississippi Ave #200, Denver, CO 80223. All online orders will be taken here at www.thinkflowers.com.
For our passionate Thornton flower lovers, thank you for making Bloomfield Florist your preferred florist over the years. We look forward to seeing new & old faces at Lehrer's flowers. Lehrer's is a trusted Denver florist since 1920 - successfully arranging wedding flowers, birthday flowers, sympathy flowers, roses & more. Lehrer's offers time & responsible Thornton flower delivery to ensure top-quality care of your flowers from start to finish. For a local flower shop that provides long-lasting flowers straight from the grower - look no further than Lehrer's flowers, the new home of Bloomfield Florist.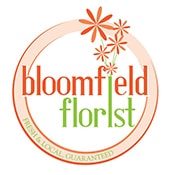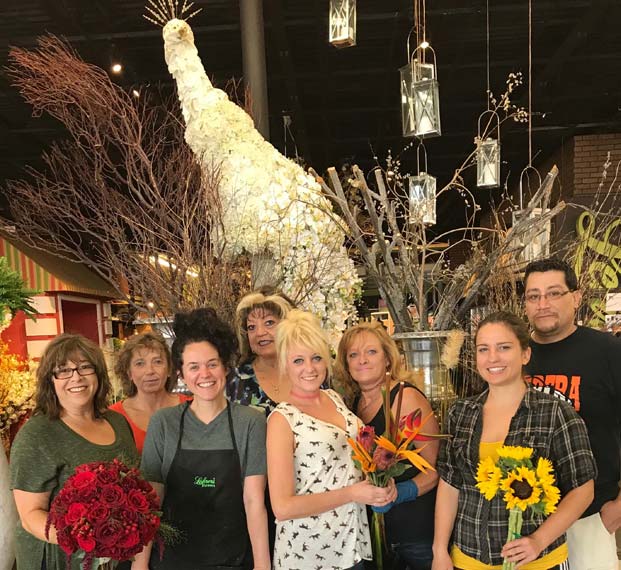 Lehrer's Flowers
Phone
(303) 455-1234
Address
2100 W Mississippi Ave #200
Denver, CO 80223
Email
customerservice@lehrers.com
Hours
Monday-Friday: 7-6
Saturday: 8-5
Sunday: 8-4